Betsson Risk Free Bet. The Most Detailed Tutorial
Betsson is a true game-changer when it comes to sports betting and with over 4000 sport events and other events such as politics and TV, you will be able to find the perfect event to make your free bet on. Betsson's site is very easy to navigate thanks to it's clear menu, making it easy to both find your event and to place your free bets. That is: your first risk free bet. In today's tutorial we'll specifically cover how to claim your own risk free bet.
What is a risk free bet?
Risk-free bets refer to a promotion where new registrants make a bet with the sportsbook and if the bet turns out to be a losing bet, the punter will be credited with the same amount of that first wager. As this risk free offer makes it possible to get familiar with a bookmaker in a rather fun way, we will explain how to sign up at Betsson in our handy free bet tutorial.
How to claim your risk free bet at Betsson?
Risk free bets are just as free as they sound, meaning we're talking about a bet without any risks attached. Here's everything you need to know about this offer by Betsson:
1. Go to the Betsson website and click on Create Account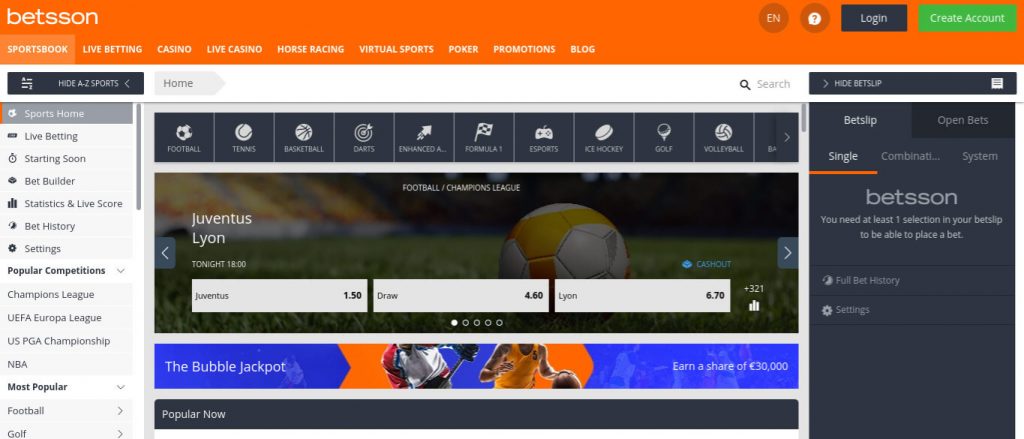 Go to Betsson website, go for their sportsbook and click on Create Account. Or rather: click on the button below. This will directly lead you to the right page of their sportsbook.
2. Register your account and read all the terms & conditions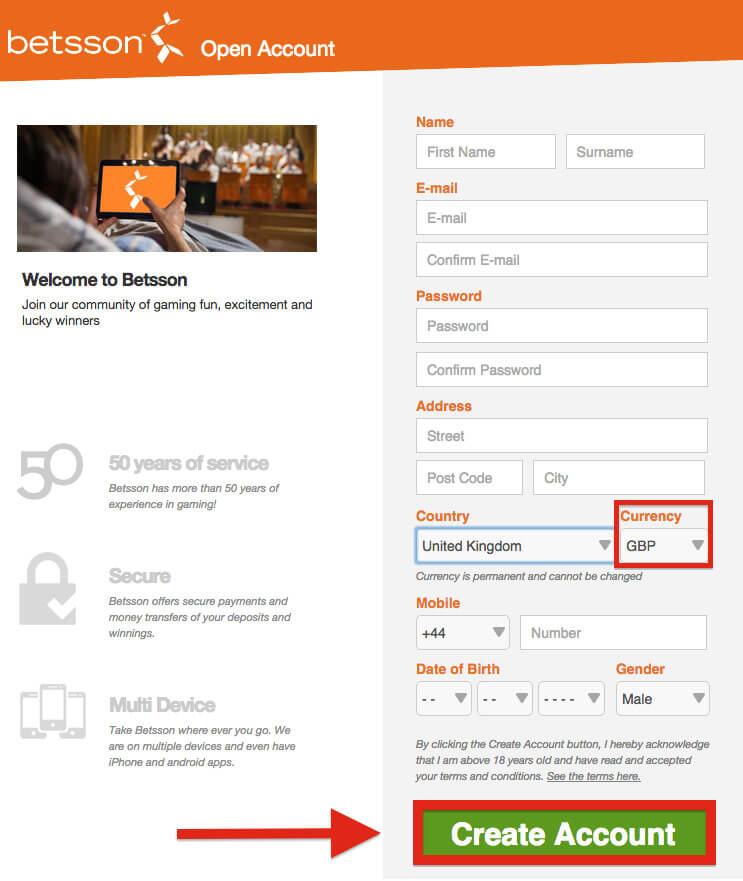 These steps concern personal data you will need to fill in and should be rather obvious.
3. Make a deposit
Once you're verified you can make your first deposit. You will see different payment options to choose from and their minimum amounts.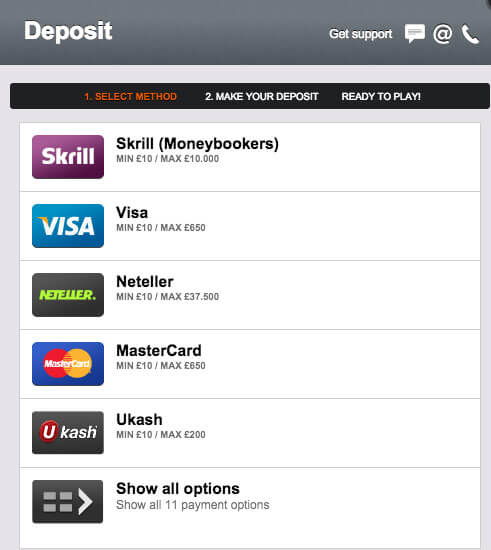 4. Log in and cover the stake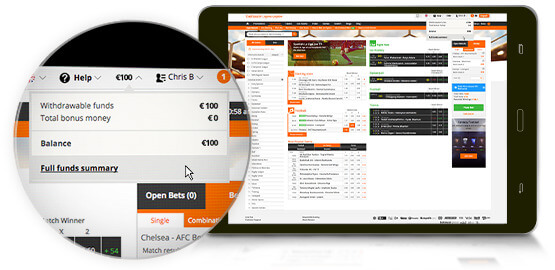 Make sure you are logged in and have enough credits to cover the amount of the risk free bet. But, don't worry though, you will get your money back in case of a loss.
5. Bet risk free
Pick your favourite sports event and feel free to make your combi bet. Adding selections in fact increases your potential winnings as this bet is a 100% risk free one.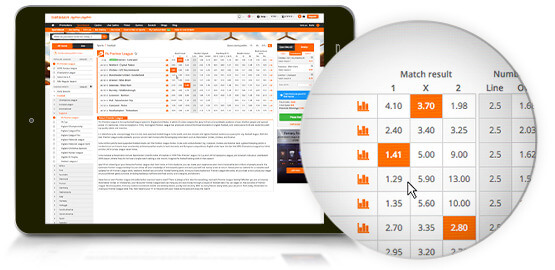 6. Don't forget to select the blue box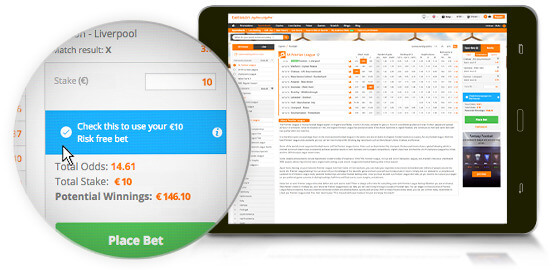 In order to validate your risk free bet you will need to tick the blue box. It doesn't matter whether you place the bet on your mobile phone or computer, it works the same. In case of a winning bet, the net winnings will be available as bonus money and must be wagered 1x to a minimum odds of 1.50.
About Betsson's risk free bet
Betsson has been around since 2002 and almost 2 decades later we're talking about one of Europe's biggest sportsbooks. With ongoing promos, punters will always have some extra reason to give it a go at Betsson. The good thing about this promo? That this risk free bet is also available in 2020 for UK players!
Terms and conditions for Betsson's risk free bet
Risk free bets can only be used on a single bet slip. Players are free to add up to 20 selections per bet slip.
Players need to tick the blue box for the bet to be risk free.
Free bets can't be cashed out.
Difference between a risk free bet and a free bet
Sportsbooks differ and so do their promotions. You will therefore need to take into account that a risk free bet is not the same as a free bet.
Risk free bet: you will get your money back if you don't win. This is because the bettor had to cover the stake. If you win, there's a wagering requirement.
Free bet: with free bets the stake is completely covered by the house, but you don't get the value of the free bet back in case of any winnings. If you win, there's still the same wagering requirement on the net winnings, just like with a risk free bet.
At the end they're quite alike and both have their own advantages. Nonetheless, it's still you who will need to make sure you make it a winning bet. Betsson is just giving you a hand.